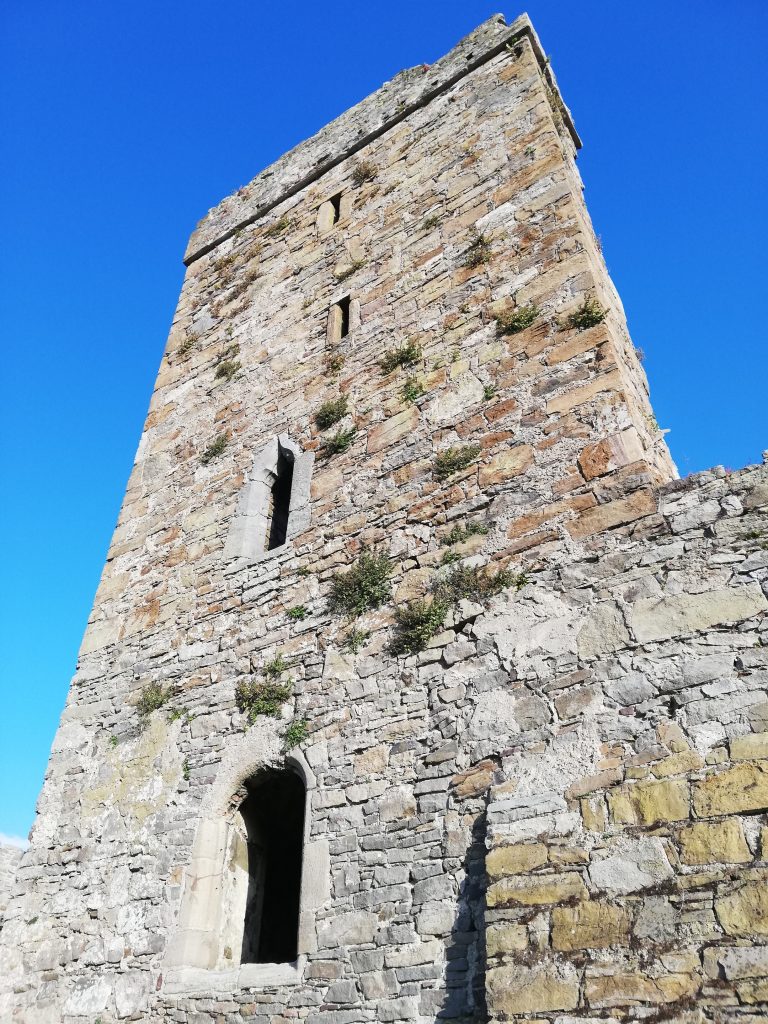 Delighted to renew Jerpoint Parks blog again, and you can now follow us on Instagram which is another one of our social media platforms with   instagram.com/jerpointpark   this is the official link. 
We recently received the Walsh Fellowship funded by Teagasc,  in partnership with The Heritage Council of Ireland and UCD (University College Dublin). An archaeological student has been chosen and will commence his studies in September 2019. This project is over a 4 year term and is really exciting for Jerpoint Park's historic settlement.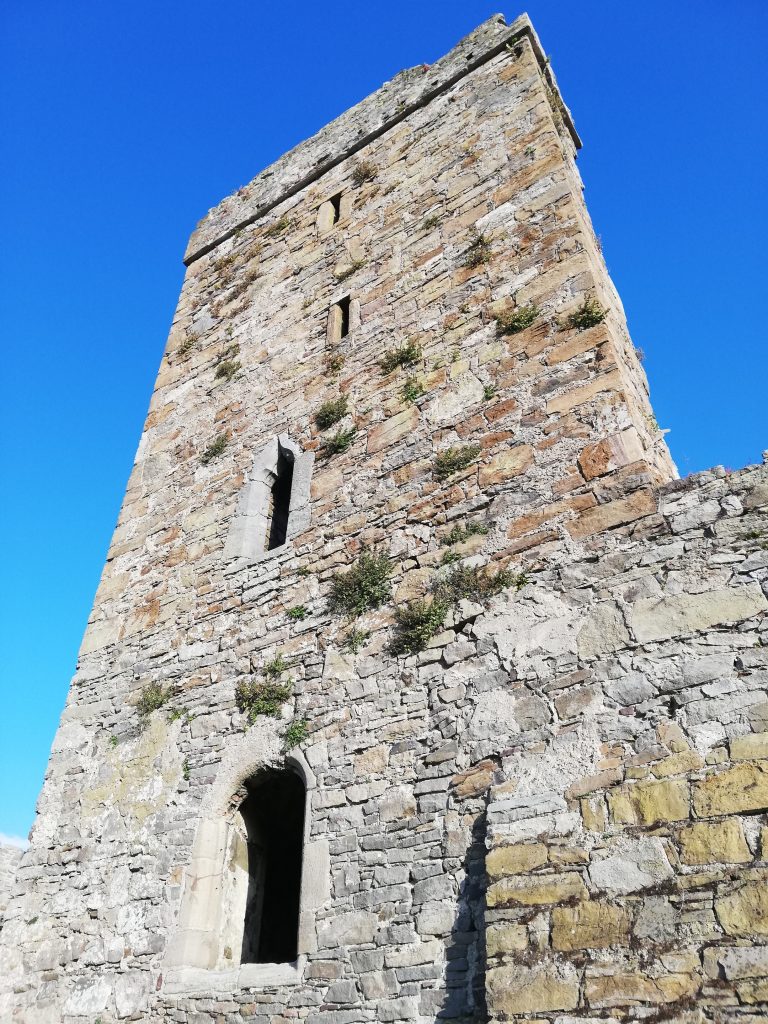 With summer well in progress why not put our tourist attraction on your bucket list of Things to do in Kilkenny during the next couple of weeks or months & unearth the remarkable history of the footprints of a  12th Century Medieval Town with amazing folklore told during one of our Guided Heritage Tours. 
We are delighted with our very good reviews on TripAdvisor – and a big thank you to you all who have taken the time to write a review.
Until next time.
Maeve